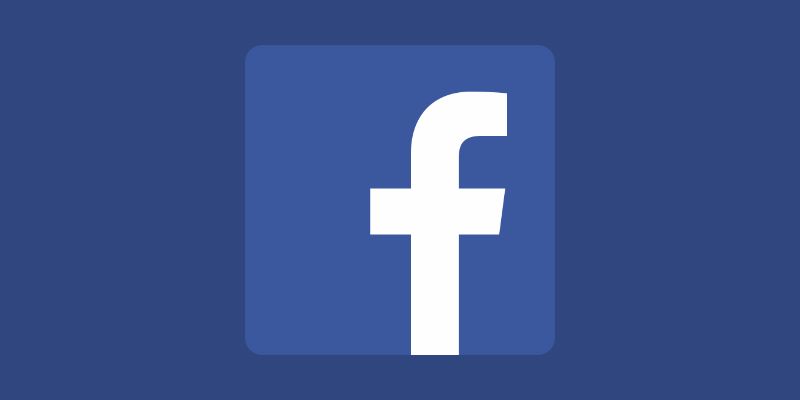 As we've reported yesterday, Facebook is planning to a major design overhaul for the Facebook app. The company is reportedly working to bring Facebook stories and feed posts under one umbrella. For the sake of simplicity, the company will introduce a carousel UI to show both stories and posts. To put this into perspective, they will both appear as stories, quite a lot like WhatsApp.
This was first spotted by reverse engineer expert Jane Manchun Wong. Confirming the development, a Facebook spokesperson told Techcrunch that the feature currently is at a very early stage and that the company is not testing this publicly.
The new carousel UI and the merging of stories and news feed will let you stay up to date bypassing the pain associated with scrolling. This is going to be useful. However, the new UI isn't free from flaws or I should say Facebook needs to offer some customization to the users. For example, the timer in the new UI isn't going to give you any extra privileges, early testing suggests that even if you read a long post, you'll have to finish reading it within six seconds which is way too less. But as Facebook says, we are at a very early stage of development, and hence can expect Facebook to fix this well before it rolls out to public.