Since the time Redmi General Manager Lu Weibing had confirmed in February that there will be an affordable Redmi flagship phone powered by Snapdragon 855 SoC, Redmi fans have been anticipating on its release date. A new Weibo post from Weibing suggests that the arrival of the Redmi flagship phone may not be very far away.
In the below shown screenshot, Weibing has claimed through Weibo that fans should not be believing and circulating rumors. The "not so fast, not so slow" translated text in his Weibo post is being related by the Chinese media to the release date of Redmi SD855 flagship phone. In other words, it is now being speculated that the launch date of the smartphone may not be far away.

When the Redmi executive says, "not so fast," it could mean that the Redmi SD855 smartphone won't be launching in April.  The "not so slow" text could mean that the release date of the Redmi flagship phone may not exceed June. Hence, there is a possibility that the smartphone may go official in May or June.
In China, June 18 is a very important mid-year online shopping festival. Probably, the company could be aiming the launch of Redmi 855 flagship phone around 618 festival to achieve higher sales.
Various smartphone manufacturers such as Samsung, LG, Google and so on are expected to announce their flagship phones from August through the end of the year. Hence, it appears that the mid-year could be the right time for the launch of Redmi flagship phone. Some reports have claimed that it may debut in China as Redmi Pro 2. Rumors have it that the same phone may debut outside of China as Poco F2.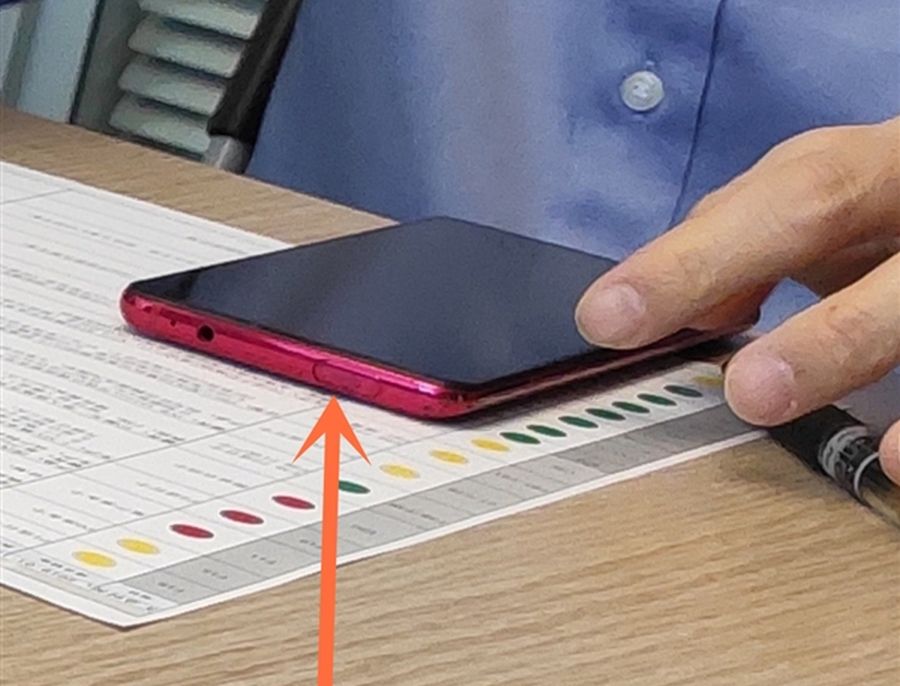 Weibing had recently confirmed that the Redmi 855 flagship phone will be equipped with a 3.5mm audio jack. Yesterday, an image showing Xiaomi co-founder and President Lin Bin along with a mysterious phone featuring a pop-up selfie camera and a 3.5mm audio jack was released by Xiaomi's Product Director Wang Teng Thomas. It is speculated that it could be the highly anticipated Redmi 855 flagship smartphone. There are chances that it could be some other smartphone since Weibing had claimed the company's flagship phone won't be featuring a pop-up selfie snapper. Could it be arriving with a punch-hole display design as it was seen in a leaked video recently? It is advisable to wait for further reports before confirming on the design and features of the forthcoming Redmi flagship smartphone.
(source)